C.M. TOMLIN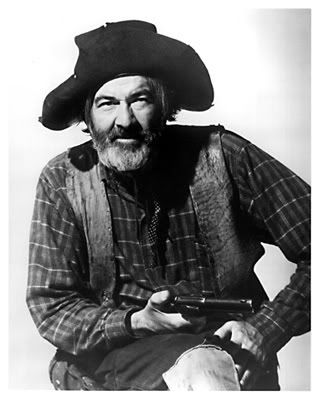 As you read this, the Conference-USA Final is beginning, hosting a matchup of the seventh-seeded Houston Cougars and the one-seeded faves UTEP. On paper, this should be no contest, right?
Not so fast. Don't count Houston out just yet.
The Situation:
UTEP Is, Quietly, One of the Hottest Teams in the Nation Right Now.
Bet you didn't know
that
. The truth is that UTEP is on the second-longest winning streak in school history. On a sixteen-game winning trend, they haven't lost a game in two months. They're recognized as the only C-USA team guaranteed an NCAA tourney bid right now, nationally-ranked (25).
The Last Time UTEP Lost, It Was to Houston.
That's right. Tom Penders' Cougars found UTEP's achilles heel just before the Miners took off on their streak. And that means, of course, that UTEP's not exactly the lock it might have been. So a bit of added intrigue steps into what looks like a cut-and-dry UTEP win.
UTEP hasn't been able to control Houston's Aubrey Coleman.
The conference scoring leader averages 23.9 against the Miners over four matchups, so if he's feeling the flow and doing the bull dance today, he could be the spark the Cougars need to rob the trophy right out from under UTEP's nose. And they're going to need that if they want to be dancing tomorrow.
You never know where the UTEP threat is going to come from
. It was Jeremy Williams against Central Florida. Randy Culpepper took the honors against Tulsa. And Derrick Caracter is third in that rotation, meaning today could be his day. A revolving cast of gunslingers could make things confusing for Houston.
Derrick Caracter's favorite television show is Nickelodeon's Doug
. I remember that from the 2006 Louisville Media Guide. But who's his Skeeter? We'll see today.
The Conference USA Finals begin right now only on CBS -- Home of smash crime drama The Mentalist and runaway comedy hit Rules of Engagement!