C.M. TOMLIN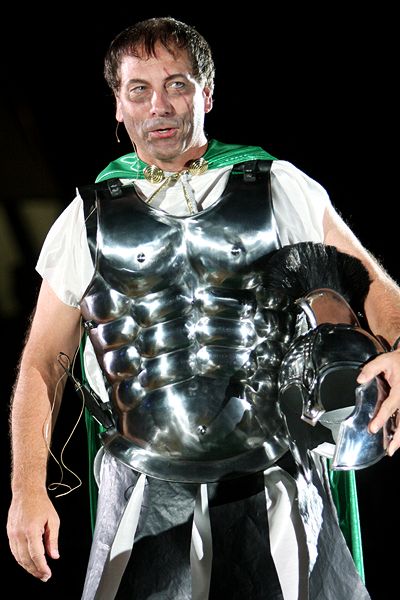 In the last two months, I was privileged enough to see both Northern Iowa and Michigan State play basketball on their home courts. The vibes were distinctively different during those games, and tonight the very reasons why those experiences differed were almost precisely the same reasons the outcome of tonight's game was what it was.
In case you missed it, Tom Izzo's Spartans -- sans big gun Kalin Lucas -- ended the University of Northern Iowa's dream tonight by dealing them a 59-52 loss and sending the Panthers back to Cedar Falls. Michigan State simply proved too much for the small school to handle.
Visiting each team on its home turf painted the picture that would ultimately seal this game's fate. UNI's small arena was rabid with a community who believed in their Panthers, knowing with each shot that their boys were capable of making waves, and that the rest of the world would soon find discover that for themselves. It was raucous and loud, exploding with support and confidence that this was their year.
Michigan State's home base, while similarly loud, had a bit of a different vibe. If UNI's McLeod center was a cockfighting ring, the Breslin Center is almost a cathedral of college ball, presided over by the beloved Tom Izzo with die-hard fans surrounding the court like bodyguards over their beloved Spartans. Seeing the Izzone in action is the precise portrait of a storied program's devoted followers. Michigan State, that classic program, inspires and instills reverence in the college basketball fan. Here was a school -- and a coach -- expected to take a rightful place in each year's postseason dance.
Ultimately tonight, that Spartan experience would crush the joyous partycrashing enjoyed by Northern Iowa in a close-fought game that, until the last two minutes, could have gone either way. But the ace in the hole would trump the joker in the deck, with guard Durrell Summers punching out at 19 points, and Michigan State steps forward to face Tennessee Sunday at 4:30.
There's no doubt that right now Tom Izzo is talking to the press and saying wonderful things about the Northern Iowa Panthers -- not only because it's true that their run was amazing, but because that's what great, classic coaches do. Both of these teams deserved to be in this game tonight, for both very different reasons and very similar reasons, but both can't progress. That's not how this works, and the world says goodbye to the Panthers. But don't think they won't show up in "One Shining Moment." And just
try
not to get all tingly when they do.